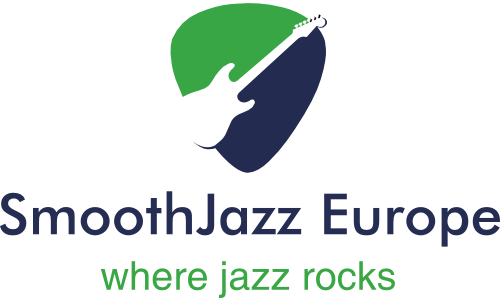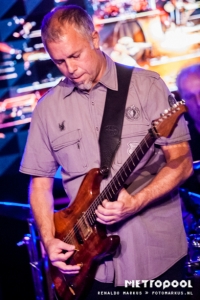 SmoothJazz Europe's Jazz Rock Café, October 24th, 2013
Chieli Minucci, from the JazzRock Fusion band Special EFX, (NY, USA) returned to the Netherlands for a small tour, playing with amazing Dutch sidemen. He had USA saxplayer Erly Thorton as special guest. Erly was the first guest of the JazzRock Cafe ever, and therefore very excited to return again, playing along with Chieli!
In SmoothJazz Europe's JazzRock Cafe, Chieli was besides Erly Thornton accompanied by musicians from the local conservatory, ArTez: Raymond Jansen (dr), Erno Klijzing (bs) and John Hondorp (ks).
Co-organizers of the JazzRock Cafe were Poppodium Metropool and radioprogram Jazzmeeting.
Chieli Minucci Live at SmoothJazz Europe's JazzRock Café - HENGELO - METROPOOL