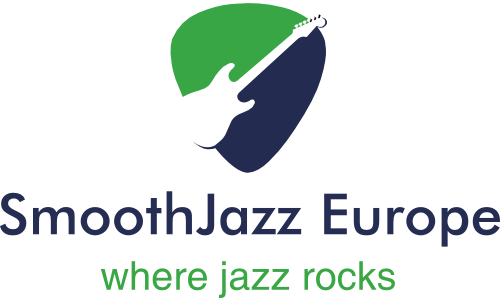 © 2008-2018
Dear visitor,
Due to the European GDPR law which will be executed from May 25th, 2018 and which concerns privacy, especially YOUR privacy, SmoothJazz Europe's website is temporarily in maintenance mode.
We take your privacy very serious, whether you are a website visitor, artist, manager, booker, etc.
There fore, we are working hard on updating our website so everything is according to this law.
However, SmoothJazz Europe has never used any cookies and this will stand as our policy for the future.
Nonetheless, because your privacy is of our uttermost concern, we will check the website thoroughly and modify it where needed.

As soon as everything has been checked, SmoothJazz Europe's website will be up and 'Smoothly' running again!
Thanks for your understanding!
With these buttons you can decide if you would like to (continue to) get our newsletters or to unsubscribe.
We only keep your emailaddress and name in our system for sending newsletters. Your information will never be used for something else, nor will we handover these information to third parties.
Please use your correct emailaddress